Czech Philharmonic Choir of Brno - Bamberg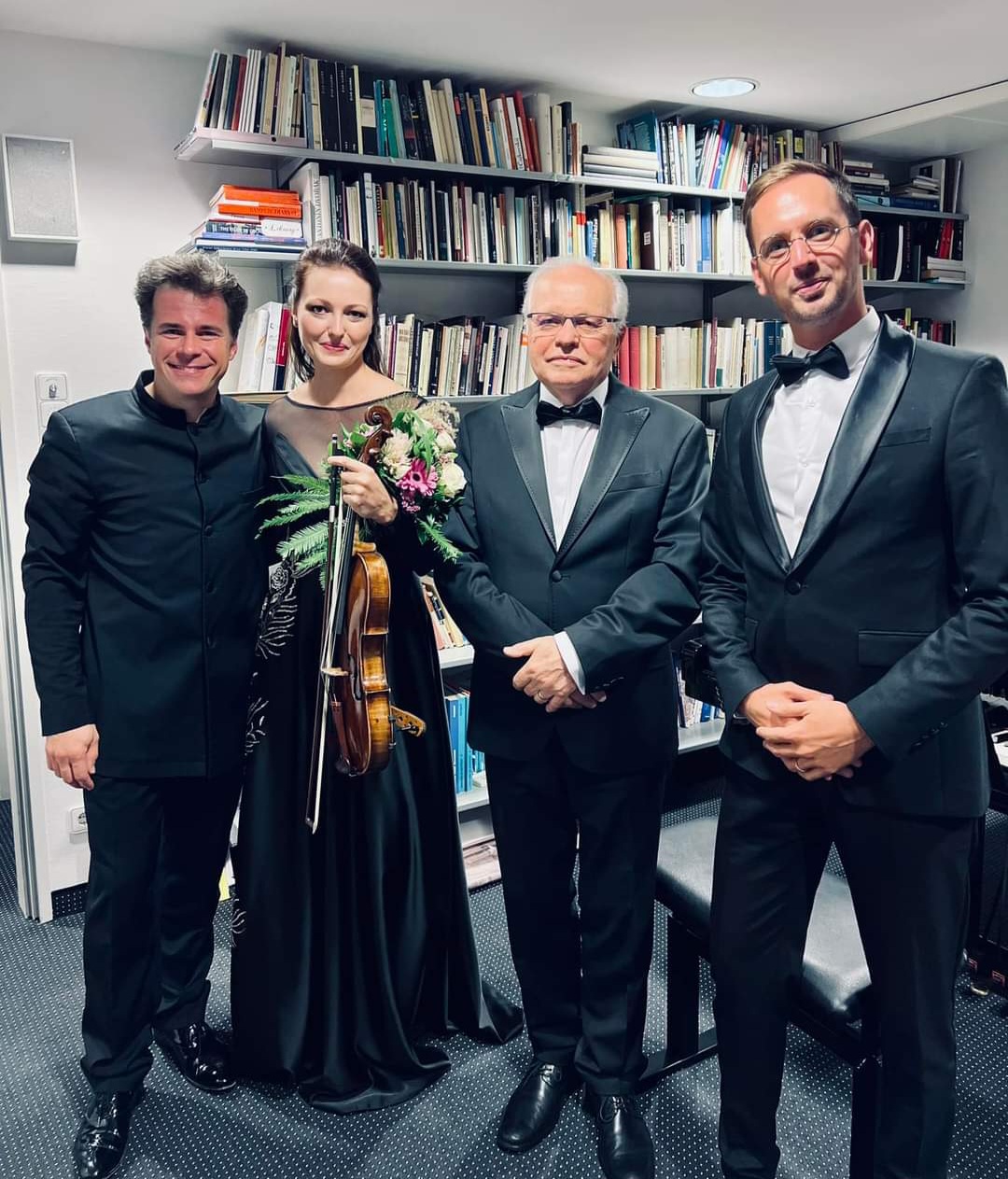 22.9.2023 L.Janáček Glagolitic Mass, P.Fiala Stabat Mater Bamberger Symphoniker, Jakub Hrůša – conductor, Petr Fiala – chorismaster Kristina Fialová, Kateřina Kněžíková, Jarmila Balážová, Eduard Martyniuk,Jan Šťáva, Christian Schmidt – soli
---
Czech Philharmonic Choir of Brno – Salzburg Easter Festival 2023
1.4.,5.4. and 9.4.2023 R.Wagner Tannhäuser Gewandhausorchester, Andris Nelsons – conductor Czech Philharmonic Choir Brno Bachchor Salzburg Tannhäuser Jonas Kaufmann Elisabeth Marlis Petersen Venus Emma Bell
---
PF 2023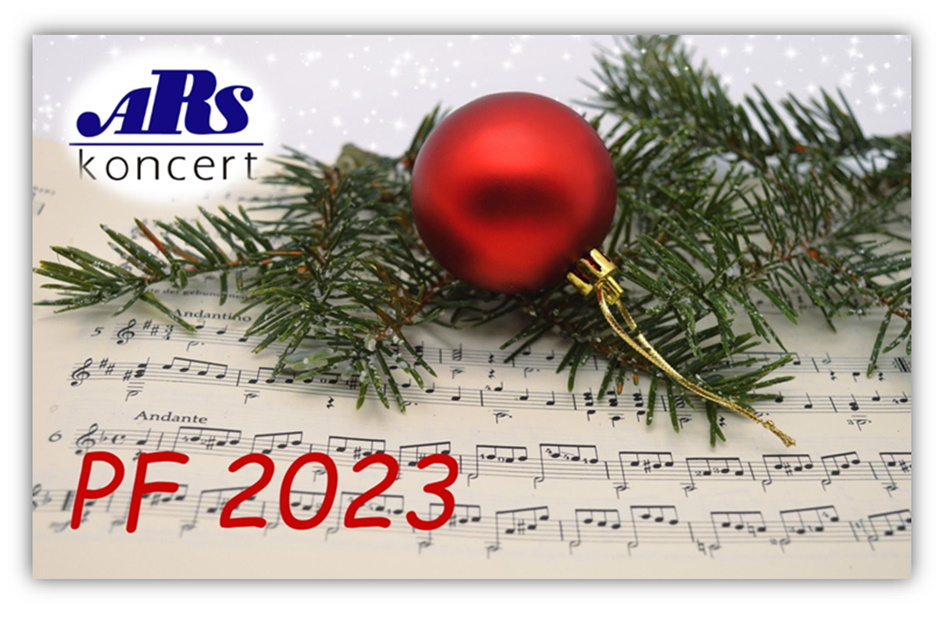 ---
Czech Philharmonic Choir of Brno- Palais de la musique et des congres Strasbourg
September 2022 - l'Orchestre philharmonique de Strasbourg, Azis Shokhakimov - conductor G.Verdi – Requiem
---
Czech Philharmonic Choir of Brno – Gstaad Menuhin Festival, Grafenegg Festival
L.Beethoven – Fidelio Gstaad Festival Orchestra, Jaap van Zweden – conductor, Jonas Kaufmann, Sinead Campbell-Wallace
---
Czech Philharmonic Choir of Brno, Brno Philharmonic - Rheingau Musik Festival
Leoš Svárovský – conductor, soli - Jana Sibera, Aleš Briscein, Roman Hoza A.Dvořák – Slavonic Dances, A.Borodin - Polovtsian Dances, , C. Orff: Carmina burana
---
Czech Philharmonic Choir of Brno – Stuttgart, Liederhalle
7.5.2022 Stuttgarter Philharmoniker, Dan Ettinger – conductor Rossini Petite Messe solennelle
---
Armenian Philharmonic Orchestra, Eduard Topchjan – Brno, Moravian Autumn Festival
17.10.2021 closing concert of Moravian Autumn Festival Tigran Mansurjan, Avet Terterjan, Aram Khachaturian Luca Ranieri - viola
---
Czech Philharmonic Choir of Brno – Brucknerfest Linz 2021
23.9.2021 G.Mahler Das Klagende Lied Bruckner Orchester Linz, Markus Poschner Emily Magee | soprano, Tanja Ariane Baumgartner | mezzo, Michael König | tenor, Adrian Eröd | baritone
---
Czech Philharmonic Choir of Brno – Opernfestspiele Heidenheim 2021
24.7.2021 G.Verdi Il Trovatore (concert version) 30.7.2021 A.Dvořák Requiem (concert + stream IDAGIO) Cappella Aquileia, Marcus Bosch Soli – Dvořák : Michaela Maria Mayer – soprano, Julia Stein – alt, Tilman Lichdi – tenor, Tijl Faveyts - bass
---
Czech Philharmonic Choir of Brno – St.Peter and Paul´s Cathedral, Brno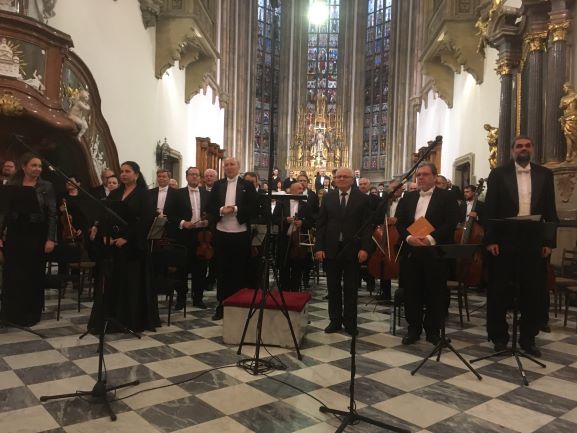 6.6.2021 A.Dvořák – Stabat Mater Czech Virtuosi, Stanislav Vavřínek – conductor Petr Fiala – chorusmaster Pavla Vykopalová – soprano, Jana Sýkorová - alto, Tomáš Černý – tenor, Martin Gurbaľ - bass
---
Vienna Musikverein - B.Martinů Philharmonic, Jakub Klecker - conductor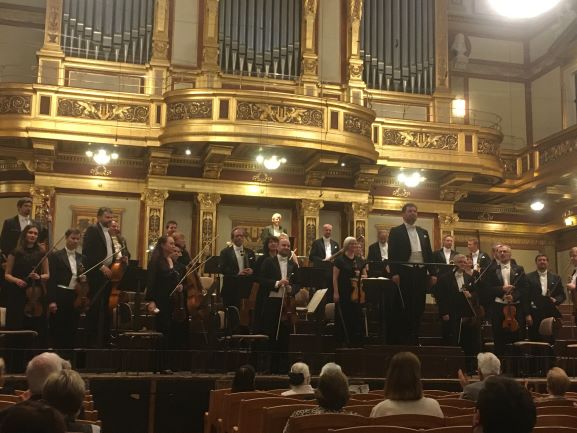 3.6.2021 "Musik der Meister" - W.A.Mozart, J.Haydn
---
Czech Philharmonic Choir of Brno - Rudolfinum, Prague Spring festival

Petr Fiala – conductor and chorusmaster Pavlína Švestková – soprano Marta Reichelová - soprano Marie Vrbová - alto Tomáš Kořínek - tenor Tomáš Badura - tenor Petr Nouzovský - violoncello Pavla Kopecká - harp Jan Svejkovský - gong Martin Jakubíček – organ A.Bruckner, P.Fiala, H.Górecki, L.Janáček Czech Philharmonic Choir of Brno´s a cappella concert – you can view https://festival.cz/koncerty/cesky-filharmonicky-sbor-brno/
---
Czech Philharmonic Choir of Brno on YouTube
Dear friends, we wish to keep in touch with you in this uneasy time. We all miss live concerts and performances, so let´s keep in touch with our ensembles and soloists on YouTube. Here we offer the link where you can listen to Czech Philharmonic Choir of Brno. https://www.youtube.com/channel/UCiaUmkcrzNRwPoizZfwBYAw/videos
---
Czech Philharmonic Choir of Brno,Brno Philharmonic and Maestro D.R.Davies - new CD released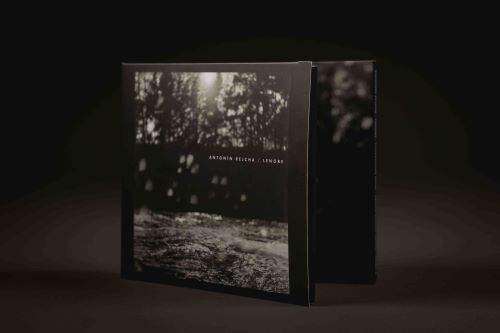 Antonín Rejcha (1770 – 1863) – LENORE grand musical tableau for soli, chorus and orchestra after a ballad by Gottfried August Bürger
---
8.9. + 9.9.2020 Czech Philharmonic Choir of Brno - Konzerthaus Dortmund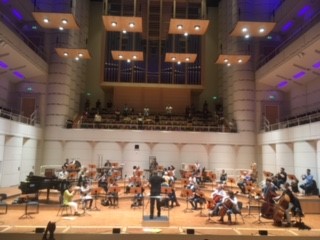 Carl Orff Carmina Burana Dortmunder Philharmoniker, Gabriel Feltz – conductor Aleksandra Jovanović – soprano, Cornel Frey - tenor, Thomas Mohr - baryton
---
11.2. + 12.2.2020 Czech Philharmonic Choir of Brno - Konzerthaus Dortmund
Dortmunder Philharmoniker, Gabriel Feltz - conductor
G.Verdi – Messa da Requiem
---
Prague 18.1.2020 Czech Philharmonic Choir of Brno
In the category of vocal art were nominated: Bonifantes Boys Choir, Prague Philharmonic Choir, and the Czech Philharmonic Choir of Brno.
The holder of the Classic Prague Award for the Best Vocal Performance 2019 is:
Czech Philharmonic Choir of Brno – for the excellent performance of Janáček Glagolitic Mass, at the concert in September 2019 with Czech Philharmonic and Maestro Petr Altrichter.
The prize was handed to Mr.Petr Fiala, the founder, director and chorusmaster.
http://classicpragueawards.eu/
---
1.12.2019 Frankfurt, Alte Oper Czech Philharmonic Choir of Brno, North Czech Philharmonic Teplice, Marcus Bosch – conductor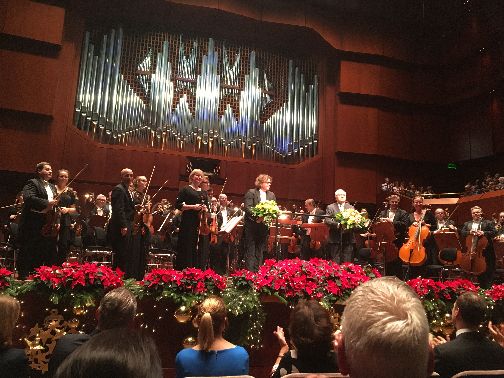 Advent concerts - J.S.Bach, G.F.Haendel, W.A.Mozart, J.Haydn, A.Dvořák, B.Smetana, G.Verdi
---
Maestro Jakub Klecker was appointed chief conductor of the Moravian Philharmonic Orchestra since September 2019. Congratulations!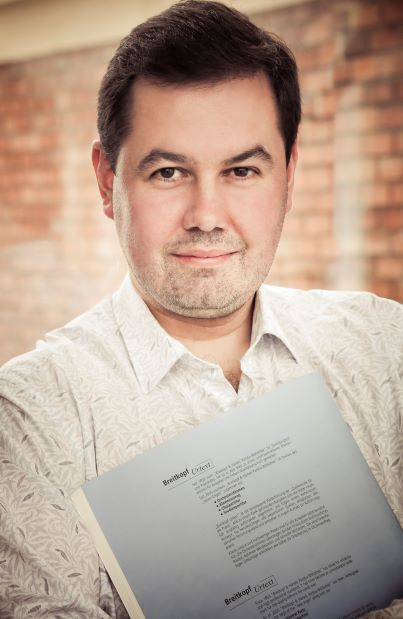 ---